It was love at first sight on that Monday in December of 2003 when we first met. Zipping off the dealership lot, the Zoom Zoom (a Sunfire Red 2003 Mazda 6i) and I began our collective journey.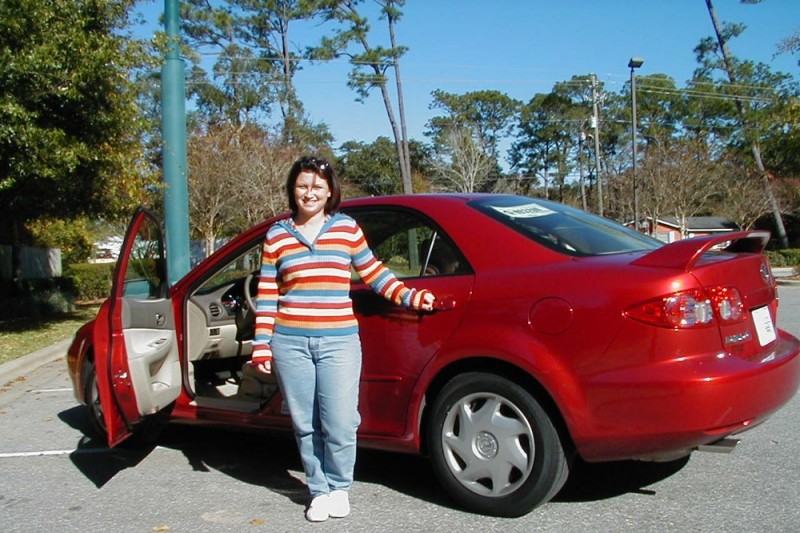 Always willing to tell me when she needed a little extra loving, the Zoom Zoom has been tenderly cared for by some awesome mechanics over the years and has enjoyed regular spa visits and checkups. So there was no hesitation when I decided to start my gypsy life in 2012 – I knew the Zoom Zoom would be part of it.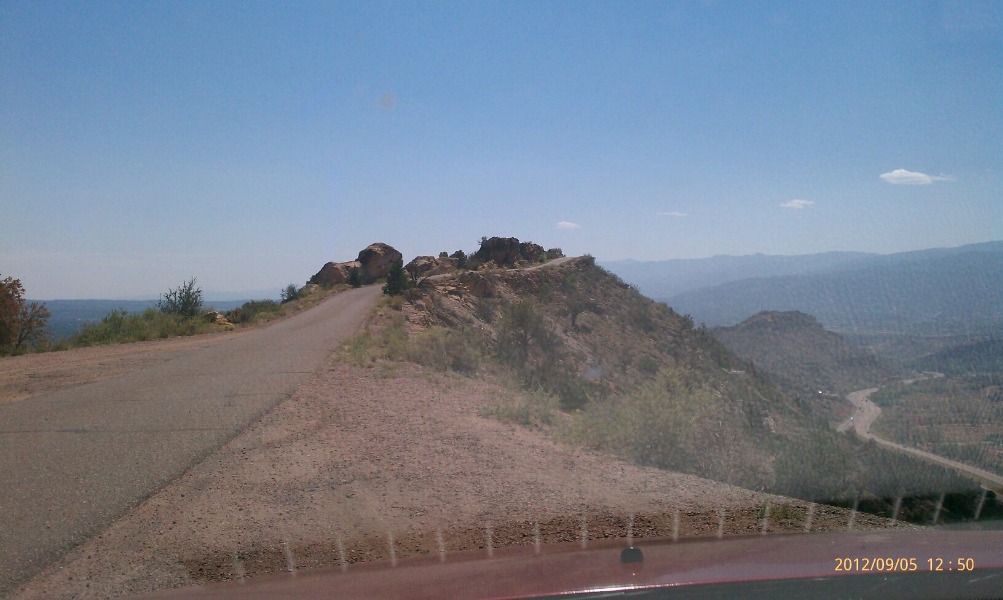 It wasn't all speed and curves, though. Barely one month into a 6000 mile, four-month western US roadtrip in 2012, I thought I'd killed her for sure but even then she got me within five miles of my destination before needing a lift (and a new fuel pump!).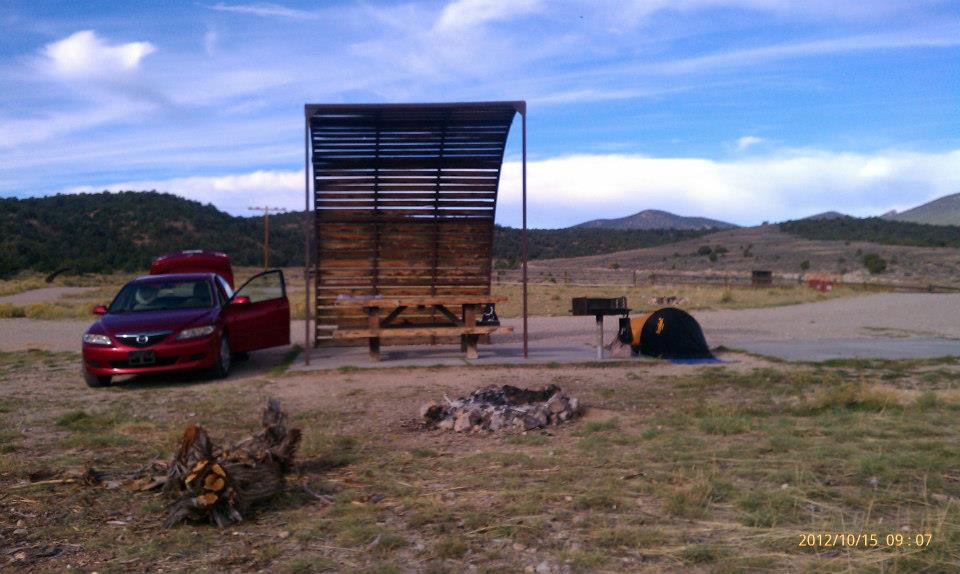 We recovered from that, but once we made it back to Georgia I coddled and pampered her and figured our long-distance road tripping days were over.  There were a few new knocks and rattles and she didn't seem to have the same pep, but after two years of limited mobility, we were itching to get at it again. So at 184,000 miles I dared to push her to her limits one more time. We tightened up things that were rattling (motor mounts apparently go bad after a while!), got some snazzy new nitro-filled shoes, and made sure she can stop on demand. A test trip to Indiana proved she had it in her – even surviving some snow!
We even upgraded the sleeping accommodations for those nights when a tent just isn't reasonable and a hotel is too extravagant. (Best $100 I've ever spent!) After adding some snazzy seat covers and installing a few trunk-hacks to make the space more efficient there was nothing left to do but get on the road!
So now, after three weeks, ten states, an another 3,500 miles she's in the shop for a little R&R. Somewhere between Fresno and Portland the A/C decided it was tired – nothing a $60 spa day won't fix. She's a little worse for the wear, but I have no doubt we will see the other side of 200,000 some time this summer!
An entire post about a car may seem silly. But when you've driven all but about 1000 of the 187,500 miles on a car you've had for 11.5 years you grow attached. It's been my way home, my way to work, my way to play, my son's first driving experience. It's taken me to visit sick family, celebrations, and just regular visits. It's carried my stuff across the country several times. Waited faithfully at airports or in driveways, and even a storage garage for a few months. And for the past two years it has been my temporary home as I flit around from couch to couch and coast to coast. She's also the first car I've ever bought, driven, and maintained all by myself – so there's a little pride there, too.
Stick with me to see where it we go next…